Another post about the Cursed Legion, more bad news. Well, sort of.
Before I get into details - the Cursed Legion game is going to have a different name. From now on I am going to refer to it as Legion of Eternity.
Anyway, bad news for those few who were waiting for my CCG - it's not going to be released for few more years.
There are two main reasons why:
1) I didn't want to make Legion of Eternity as much as I wanted to make other game. I have several game ideas and I have chosen the one that I wanted to make most. I still want to make Legion of Eternity, but not as much as the other game.
2) My artist has begun to make higher quality art that requires more time and more preparations to make. I want to give him more time to make good looking cards.
So, that's the bad news.
The good news is that I will have a lot of time to prepare and because of that Legion of Eternity will be even better. I will also have more experience and a bigger budget because by then I will have two games on Steam.
I will keep posting new cards made by the artist, to make the wait easier.
Here are the cards so far: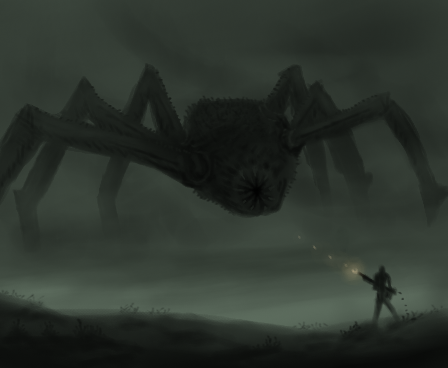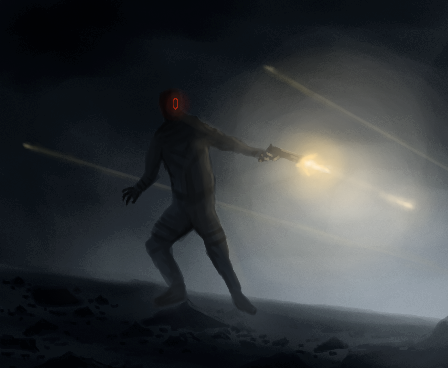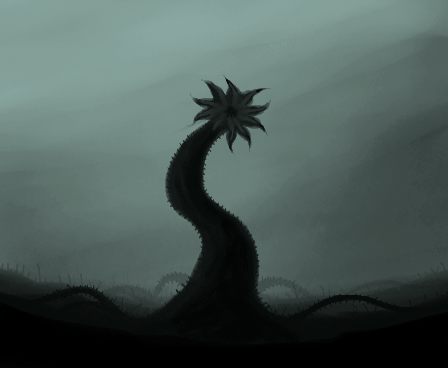 Hope you like them =]
See you all in the incredible future of Legion of Eternity!
Comments